MEDIA - VIDEOS / MP3'S
Angelica
Album: Without Words
*MP3 Downloads Now Available
*Watch Videos
I hope you enjoy and are blessed by them.
WWIII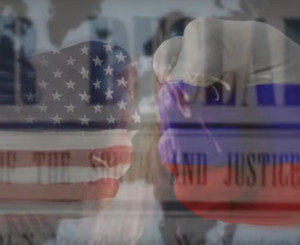 THE REMNANT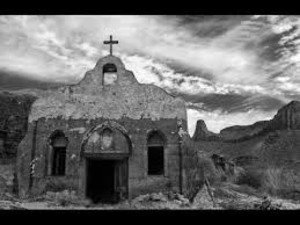 TETELESTAI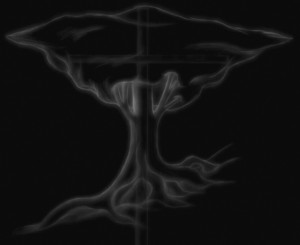 I started writing this song about 7 months ago. It took several directions before I pulled it into this arrangement. It is so fitting that I finished recording it on Passover weekend and came across this video animation at the same time, so I borrowed the title from the original video, Tetelestai (Greek - It is finished).
...Watch Video / Download MP3
PSALM 91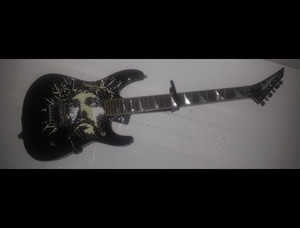 A rock instrumental piece that I wrote and recorded to honor the Great and Glorious God that I serve through faith in my Lord - Jesus Christ. Psalm 91 is a promise of God for those who choose to serve and follow Him.
Music written and recorded by: Dennis Cameron.
...Watch Video / Download MP3
DEAD COME ALIVE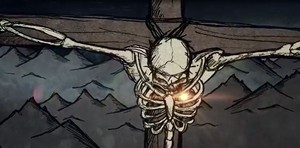 This is some music I started writing several months ago and finally finished this weekend.
I've paired it with another animation from Chris Powers of www.fullofeyes.com and borrowed his title once again as it fit almost seamlessly with the arrangement, thx Chris!
...Watch Video / Download MP3
FOUND MY WAY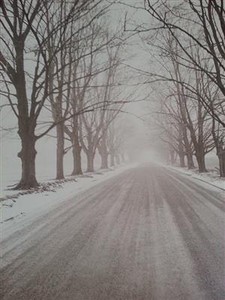 I've been a Christian believer for 26 years now and it wasn't until about 14 months ago that I decided to surrender to the Lord Jesus Christ all that scripture tells us to, all 100%. I find it impossible to capture in words the tremendous changes and blessings God has performed in my life in this short time. The peace and fulfillment is indescribably, I hope this song has captured some of the joy I feel and paints a picture of the living water that flows from my heart.
I finally walk the narrow road, thank you Lord Jesus!
...Watch Video / Download MP3
GUMBO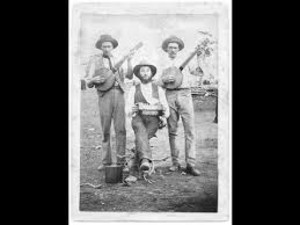 1. NORTH CANADIAN
Musik, especially with gelatinous guitarpods used in cooking and shredding.
(in Cajun cooking) a spicy chicken pickin or shredfood soup thickened typically with okra or riffs.
plural noun: gumbos

2. A whole bunch a' pickin n' riffin stewed together with some knee slappin' flicker pictures.
...Watch Video / Download MP3
CHICK'N PICK'N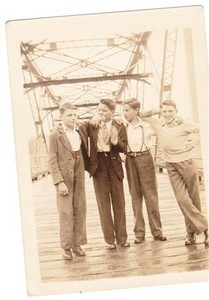 Just a pickin' tune that I put together after a long time of 'woodshedding' some country style chicken pickin and listening to players like Brent Mason, Guthrie Trapp and Johnny Hiland. I also used it to learn a little of Final Cut Pro X to make things a little more interesting.
...Watch Video / Download MP3